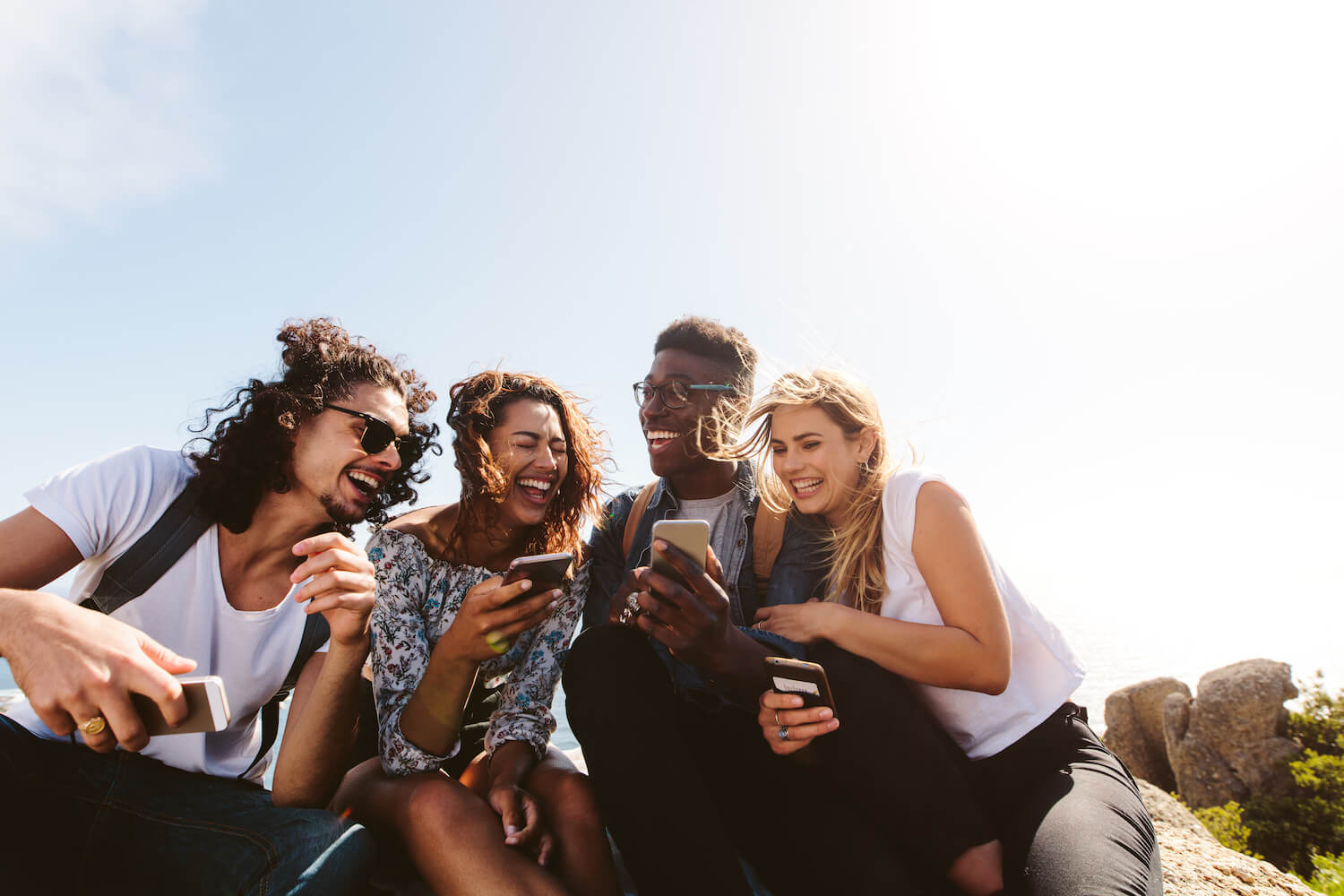 Less than two months until school is over! That being said, keep up those good study habits and strong work ethic. Whether you graduate this year or next, make the most of your time here at The Flats. Make some new friends, join some new clubs, come to some more resident events, and never forget the memories you made while here at ISU.
Haven't renewed yet? No problem! Come down to the office, and we'll be able to immediately generate a renewal offer in your portal for the next school year. Also, keep an eye out for all the incentives we have coming up for signing a lease with us.
Special Highlight
Want to improve your credit score? Sign up for RentTrack for $7.99/month to boost your credit score by simply paying rent on time.
Reminders and Updates
Quiet hours begin at midnight on Friday and Saturday. We'll have a courtesy officer to enforce these rules, as well as to keep an eye out for all our residents.
Lock Down That Internship with the Right Tools
In the coming months, universities across the nation will be partnering with businesses to fill internships for the summer and fall semesters. Internships are a great way to fast-track your career and gain valuable experience in the field you're interested in. Landing the perfect internship may not be the easiest journey, but if you're equipped with the right tools, achieving that dream opportunity is within reach!
In a 2017 article, Forbes stated, "Resumes are the gateway into the interview, and into the job. The importance of a well-constructed resume cannot be overlooked." When you're applying for an internship with that dream company, having a killer resume will push you to the top of the list.
By choosing to live at a Campus Advantage community, you already have access to an arsenal of professional success tools. One that could be really useful is the resume critiquing tool in our Career Success Portal. To access the tool, just log on to CareerSuccessPortal.com!