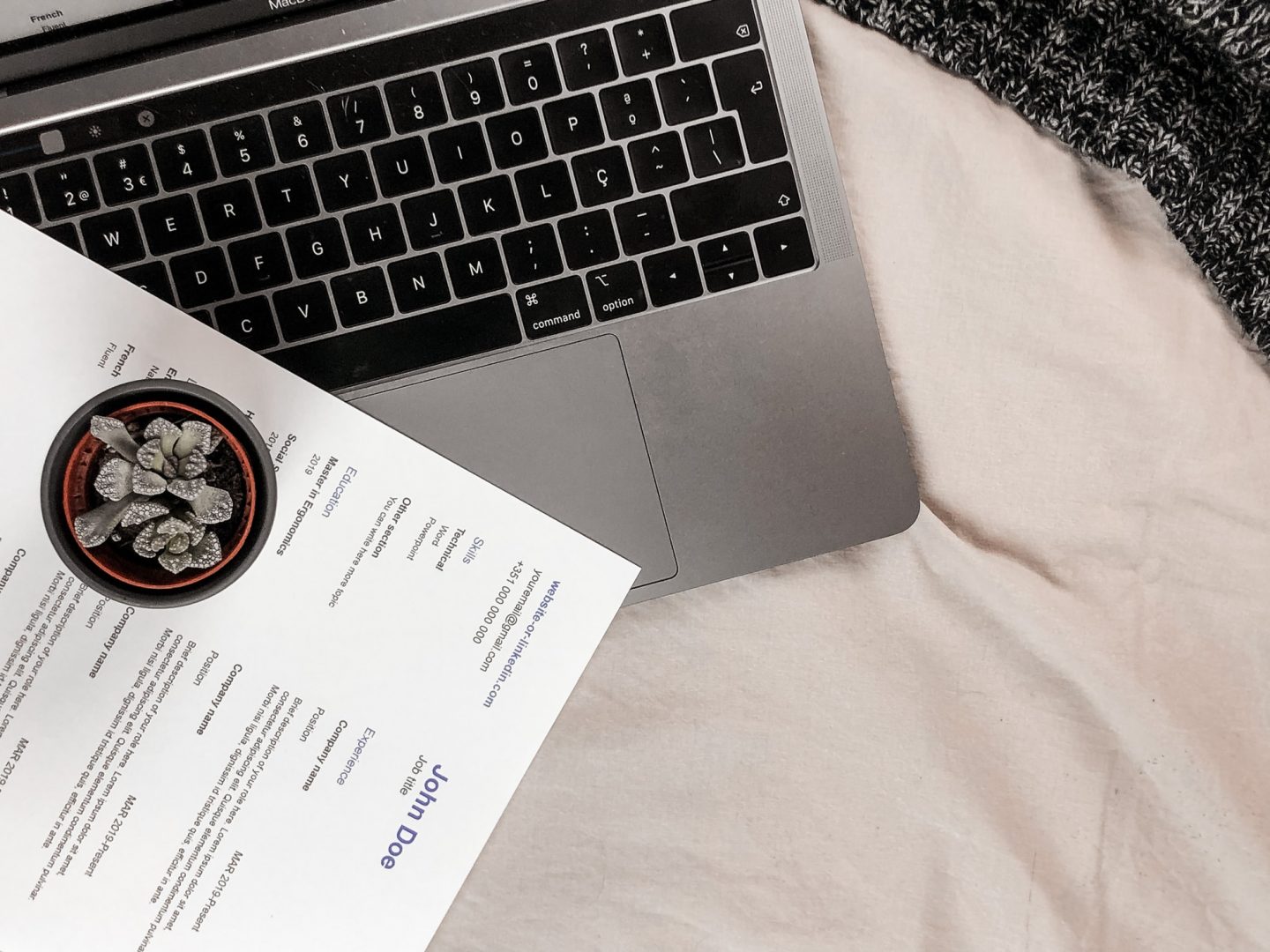 You may be perfect for the job you're applying for, but potential employers don't know that yet. To land an interview, you need a flawless resume. Don't worry; it's not as tough as it seems. With these resume tips for college students with no experience, you can create a curriculum vitae (CV) that will capture the attention of hiring managers.
Customize Your Bio
During your college years, you experienced many different things and developed specific expertise that businesses and industries value. Look for ways to use your background to tailor your CV for different positions. Read the job description you're applying for carefully and develop a file that will match it. Use keywords related to the required hard and soft skills to stand out against other applicants.
Review Your Details
A resume header contains the following information: your name, email address, contact information, and (for some) relevant URL links. This section is the first thing your future boss will see, so keep it professional. For example, avoid using email addresses such as [email protected], [email protected], or [email protected]. Stick to traditional ones that potential employers will take seriously.
Highlight Your Education
As you likely don't have much relevant work experience after college, it's essential to highlight your school achievements. Include your major, top courses, and other relevant accomplishments. If the position you're applying for has nothing to do with your degree, focus instead on your minors, non-school projects, and seminars attended.
Consider Adding Sections
Most schools recommend the same few resume-building tips for college students, but there's no one-size-fits-all solution for this document. For instance, as mentioned earlier, there are times when your dream job is not related to your major. Feel free to add sections such as extracurricular activities, honors, certifications, digital proficiency, and so on. You can customize your CV based on what the job description requires.
Triple-Check Your Work
Nothing can hinder your interview chances faster than a sloppy resume. Remember that future employers likely don't know who you are and can't vouch for your professionalism, dedication, and attention to detail. They can only judge you based on your CV, so it has to be error-free. Always triple-check your bio for capitalization, grammar, and spelling errors.
Final Thoughts
Think of your resume as your first meeting with potential employers. You don't have a lot of time to tell your college story, so stick to the information they need to know. It's human nature to judge other people during first meetings, so do your best to impress future bosses with excellent CV-writing skills.