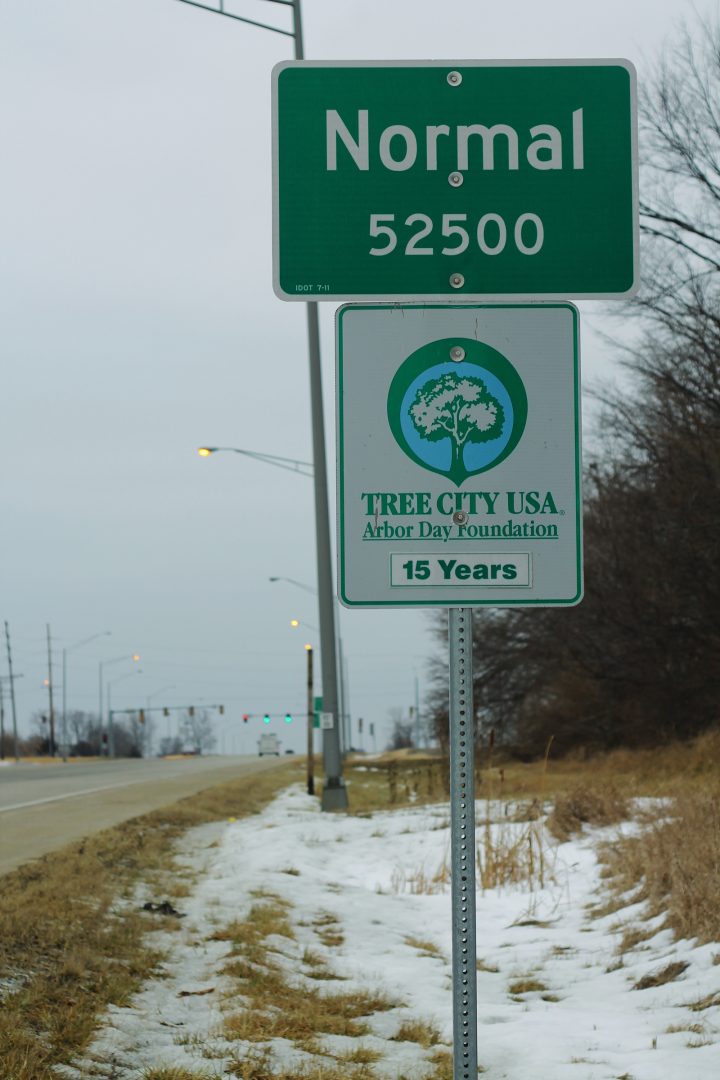 It's only normal to wonder why a college town in Illinois is named Normal. With a rather unusual name like this, students at Illinois State University have likely had interesting discussions with their friends about how the name came to be.
The Original Name of the Town
You may be surprised to learn that Normal is not the original name of this Illinois spot. The town was previously known as North Bloomington. Before that, back in 1854, its nickname was "The Junction" because it was situated at the crossroads of Illinois Central, Chicago, and Alton railroads.
How Normal Came to Be
The town changed its name from North Bloomington to Normal in 1865 because of a special type of school that was established in the area. It all started when Governor William Bissell gave the go signal to form a "normal school" by signing a bill in 1857. This educational style was inspired by French teaching schools. A normal school describes an institution that functions as a teachers' college.
According to the bill, the school would be permanently based in the location that offered the best financial terms. Jesse Fell raised financial backing worth $141,000 on behalf of North Bloomington, and is known as one of the central citizens who played a major role in the development of the town.
Illinois State Normal University, the state's first public institution, was founded in North Bloomington. Classes started while the new campus was being built. The Old Main, which served as the all-purpose building of the university, was completed in 1861.
The town of North Bloomington later became known as Normal because of the university. Over time, the school ceased to be a training college for teachers. Instead, it eventually transformed into a multipurpose university. This educational institution is known today as Illinois State University.
Normal, Illinois: Then and Now
Back in 1860, the town of Normal only had a total population of 847. In fact, only 20 houses existed in the place during 1862. Nevertheless, Normal has grown over the years and currently boasts an estimated population of 54,469, according to the 2019 stats from the U.S. Census. The thriving town of Normal is adjacent to Bloomington in Illinois. That's why the two are jointly called the "Twin Cities."
Normal not only bloomed in terms of population, it also expanded in terms of cultural significance. Its downtown section is now the home of the Children's Discovery Museum, which features interactive exhibits. It also showcases the Normal Theater, a historic institution created in 1937 that features classic and indie films.
Learn More About Normal, Illinois
This college town may have an ordinary name, but it is exceptional in terms of its historical legacy. Take time to learn more about the unique town of Normal, Illinois, and all the great things this fantastic place has to offer!