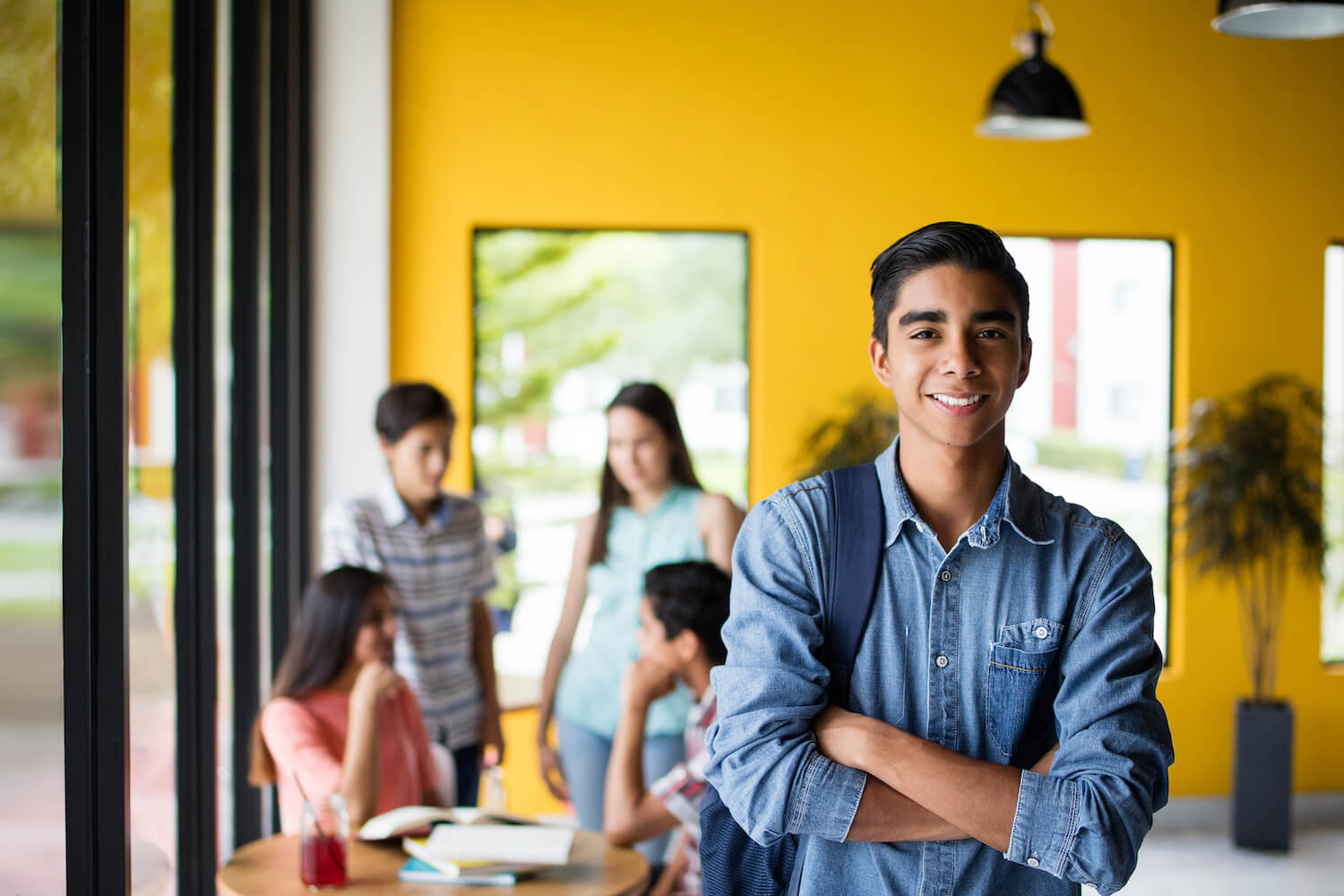 We would like to welcome all of you back from break! It's time to make this year even better than the last! For some of you, this will be your last semester here, so get everything you can out of it. Make some new friends, join some new clubs, come to some more resident events, and never forget the memories you made while at ISU.
As always, we have some amazing events planned for you all that, per the usual, will include free food!
Special Highlight
Remember to turn your lights off and be consistent with the thermostat in your apartment to ensure no overcharges to your account. Many people have also inquired about the $20 online payment fee that has recently come about this year. To avoid this service fee, simply set up recurring payments that are coming out of a checking account. It is important to do both of these things to waive the $20 service fee.
Reminders and Updates
Rent is due the first of every month. If rent has not been paid by this time, you ARE subject to a late fee.
Our hours are Monday–Friday from 9 a.m.–7 p.m., and Saturday–Sunday from noon–5 p.m.
Locked out of your apartment, have noisy neighbors, or have an emergency? Please call (309) 826-7850. (Lockout charges apply.)
Resolve to Make 2019 Amazing
Welcome to the start of a new year! Your satisfaction and success in 2019 tops our list of goals. What are yours? Here are a few tips to help you move from survive to THRIVE in 2019:
Get connected! Here in the community, don't miss out on the opportunity to meet your neighbors, make new friends, and have fun at our events. If there's an experience we can create for you, please let one of our team members know. Outside of your living environment, take advantage of the many ways you can get involved on campus and in the surrounding area. Please reach out to our team for suggestions of places to go and things to do. We'll hook you up!
Define success. What is your next big goal? Is it graduation? Finding that perfect internship or job? Achieving a certain GPA? Take time as 2019 ramps up to envision where you see yourself in the next 12 months. Write down your picture of success and refer to it often! Ask yourself this key question regularly: Is what I am doing today getting me closer to my goal?
Use your resources. Don't try to do this alone! Use the resources you have available to help you achieve greatness in 2019. Our team is here for you, whether you have a question about your residential experience or something completely unrelated. If we don't know the answer, we'll find someone who can help. When it comes to your career and financial success, be sure to take advantage of our resident-specific resources, including:

Career Success Portal (careersuccessportal.com): Build your resume, practice interviewing, get access to millions of job listings, and much more! Utilize this EXCLUSIVE resource for our residents.
RentTrack (renttrack.com/campusadvantage): Have your rent payments reported to all three credit bureaus, and get monitoring and credit protection. Residents have seen their credit scores jump an average of 46 points with just a few months of reporting!
Because you've chosen to live at a Campus Advantage community, you have a team behind you, dedicated to helping you have the best experience possible. We're here for you and can't wait to see you succeed in 2019 and beyond!
P.S. Be sure to connect with us on our social media accounts so you can stay in the loop!