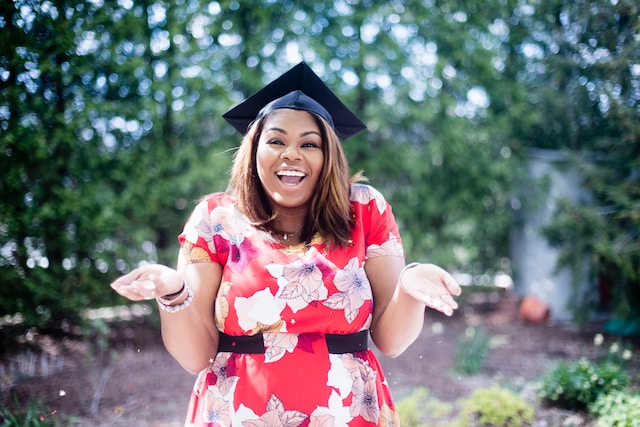 Looking up famous alumni from any university can give potential students an idea of who they could become after graduating.
Founded in 1857 as Illinois State Normal University, ISU is the oldest public university in Illinois. It has six academic colleges that produce talented graduates and former students. The school also has notable staff members walking its halls.
Here are some famous ISU alumni.
Tenitra Michelle Williams
Tenitra Michelle Williams is most popular for being a member of Destiny's Child, one of the most prominent female R&B groups of all time. She joined the lineup later on in the group's career. Destiny's Child made over 35 million record sales with Williams in the act.
Other accolades to her name include a star on the Hollywood Walk of Fame and a Grammy Award for Best R&B Performance by a Duo or Group with Vocals. Recently, she released her memoir, "Checking In: How Getting Real About Depression Saved My Life–and Can Save Yours."
Angela Taylor
Angela Taylor is a retired American athlete and college coach. She was an ISU track and field star between 1983 and 1987. She also became a Gateway Conference champion nine times in four years as part of the Illinois State Redbirds.
Taylor held two outdoor track and field records, one for 100-meter hurdles and another for the long jump. They lasted for 31 years and 32 years, respectively, until they were broken in 2018 and 2019. Taylor was inducted into the ISU's Hall of Fame on October 18, 2008.
Timothy Darrell Russ
Timothy Darrell Russ is an American actor, musician, screenwriter, director, and amateur astronomer. He graduated with a degree in theater arts. Fans of popular science fiction programs might recognize him as Lieutenant Commander Tuvok on "Star Trek: Voyager" (1995-2001).
His later roles included appearances in sitcoms like "iCarly" and "Hannah Montana." Russ also earned an Emmy Award in 2014 for the public service ads he did about intellectual property theft and cyberbullying.
Tep Sothy
Tep Sothy is a Cambodian politician who graduated from Illinois State University. She was a former Member of Parliament for Takeo province, which she represented since the Cambodia National Rescue Party won 55 seats in the 2013 Cambodian general election.
The Cambodia National Rescue Party is a fusion of the Sam Rainsy Party and the Human Rights Party, which merged in 2012. Tep Sothy's work campaigns for issues surrounding health, children's welfare, gender awareness, domestic violence, and migrant worker rights.
Sandra Steingraber
Sandra Steingraber is an American ecologist, biologist, non-fiction author, university teacher, and cancer survivor. Her work and lectures focus on different environmental factors that lead to cancer and reproductive health problems.
Steingraber holds a master's degree in English from Illinois State University. She has authored and co-authored multiple titles and won several awards and honors since 1997. One of her most notable works is "Living Downstream: An Ecologist Looks at Cancer and the Environment" (1997).
Final Words
Illinois State University's famous alumni range from artists to scientists and politicians to entertainers. Having a blueprint for what you could become by attending a certain university can be motivating. Consider the success of these ISU alumni as proof of what people from widely different backgrounds can accomplish.