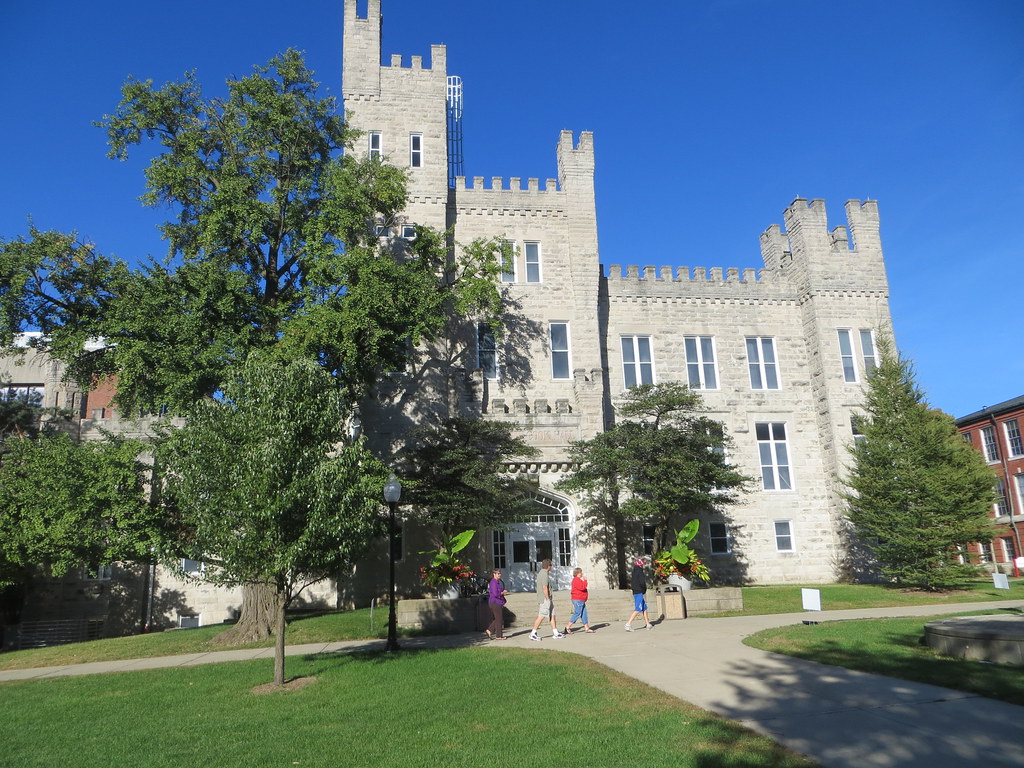 Illinois is known for many things — Wrigley Field, Starved Rock State Park, Millennium Park, the Brookfield Zoo, the Anderson Japanese Gardens, Mermet Springs, the Garden of the Gods, and much more. Throughout this great state, another noteworthy claim to fame includes universities with a rich background of academic excellence, especially when it comes to the history of Illinois State University located in the city of Normal.
The foundation of ISU can be traced back to 1857 when Gov. William H. Bissell signed a law that officially established Illinois State Normal University. The city's name was initially included because Normal carried a mission of significance with the word meaning "teaching": "Origins of the term go back to the French Revolution, with would-be teachers learning the standards, or 'norms,' of pedagogy." 
ISU served as one of five teachers' colleges in the state. However, after WWII, Normal was removed from the name due to concerns that the academic scope was too narrow when other programs were available for students that did not focus on teacher education. In 1967, the name changed to Illinois State University.
Fast forward to the present day, and impressive numbers reflect how ISU has grown to become an outstanding educational beacon for students around the world:
More than 20,000 students attend ISU, including more than 1,000 out-of-state and international students.

Bloomington-Normal ranks as one of the top 40 college towns in America.

Students have the option to choose from seven academic colleges with a plethora of programs for undergraduate and graduate study.

ISU has a 19-to-1 student-to-faculty ratio.

Nearly 220,000 university alumni are represented around the world.
And here's a fun fact about ISU: The campus is home to the oldest collegiate circus in the country, dating back to 1926. The root of this entertainment phenomenon is due to Bloomington-Normal having an extensive circus history since the late 1800s. In 1926, performers were hired to do tumbling/pyramid acts during ISU football and basketball games. 
This developed into the school-based Gamma Phi Circus group holding their first annual show in 1931 in the McCormick Gymnasium, which changed to Redbird Arena in 1994, where shows are held every April. Ironically, GPC has no affiliation with ISU's Greek system and is actually a program within the College of Applied Science and Technology.
ISU also has a stand-out list of notable names who called the Normal campus home, including athletes, celebrities, etc. — Craig Robinson, John Malkovich, Jane Lynch, Michelle Williams, Gary Sinise, Gary Cole, Sean Hayes, Colton Underwood, and Paul DeJong, just to name a few.
Be sure to check out our other great blogs here!